Make a Splash of Fun with Your Family at Kallang Basin Swimming Complex
Escape the heat and embark on an unforgettable family adventure at Kallang Basin Swimming Complex. Dive into the refreshing waters of their spacious swimming pools and splash your way to pure joy. With designated play areas for kids, both little ones and adults can engage in delightful water activities and bond together. Enjoy quality time together as you bask in the sun in the comfortable poolside areas, surrounded by lush greenery. With friendly and attentive lifeguards ensuring safety, Kallang Basin Swimming Complex offers the perfect setting for a memorable day of fun and relaxation for the whole family. Dive in and make lifelong memories today!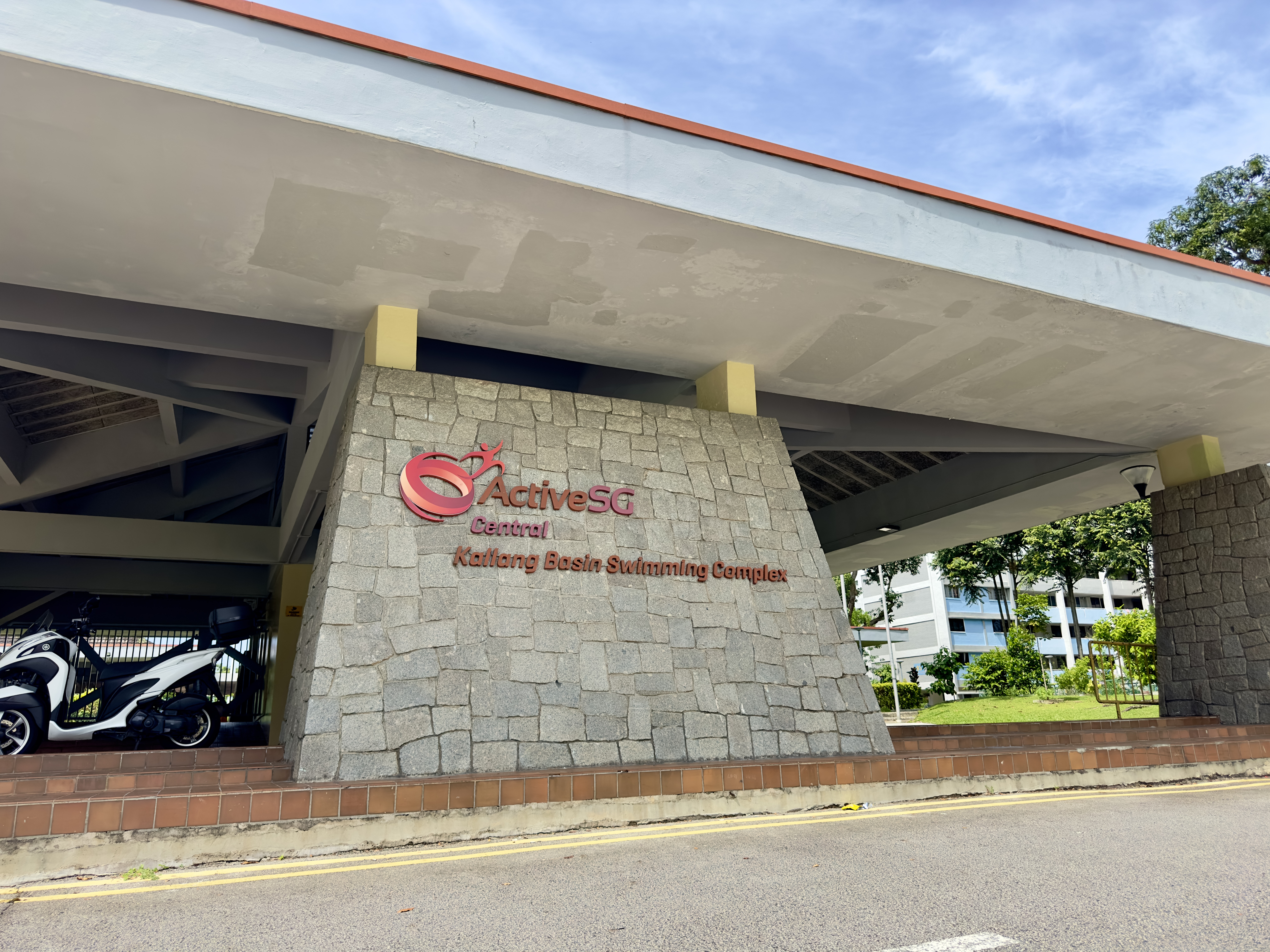 Jump In and Learn to Swim
Join Our Swimming Lessons
Gain confidence in your swimming abilities with our meticulously designed swim classes. Our skilled instructors provide tailored guidance and a well-rounded curriculum to foster your proficiency and passion for aquatic activities.